Reading
Subject Leader: Mrs Laura Turney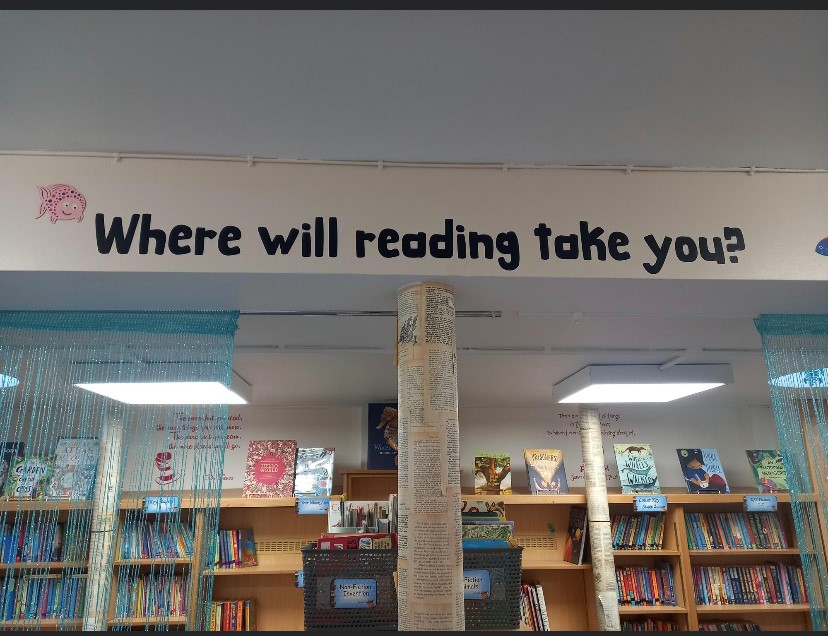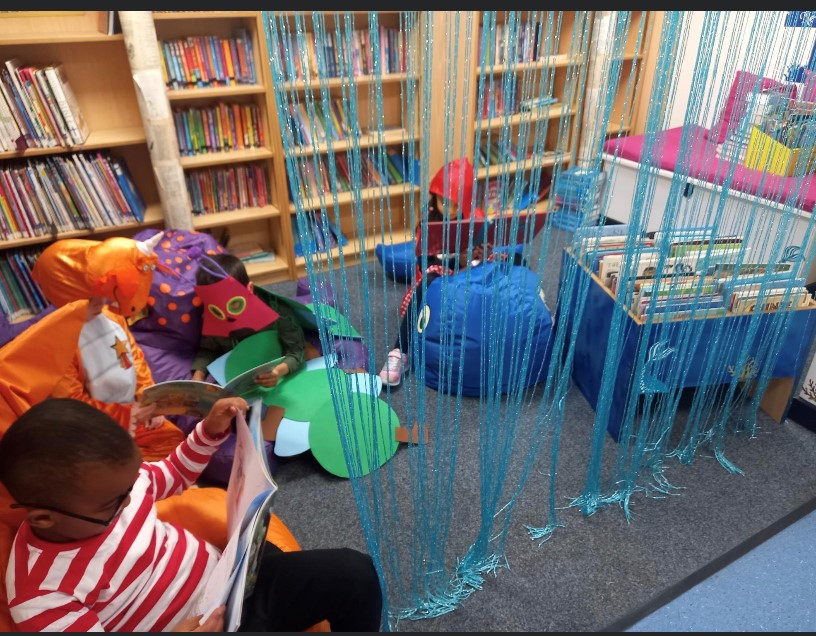 Reading Intent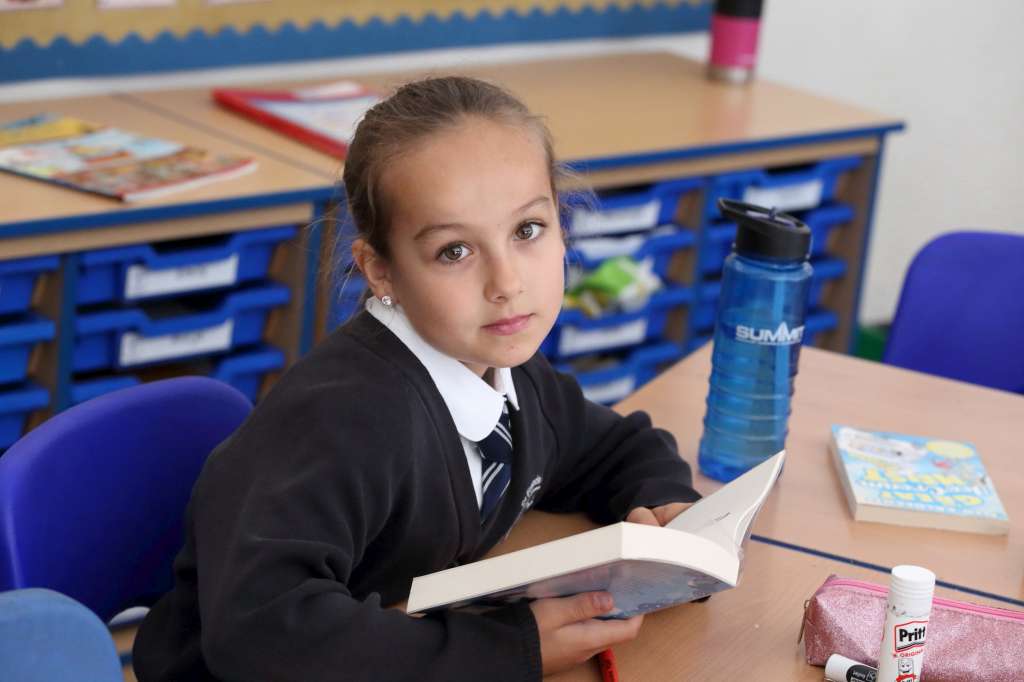 We believe that reading is an essential life skill and we are committed to enabling our children to become lifelong readers.
At the heart of our strategy is our drive to foster a love of reading, enriching children's learning through carefully designed teaching activities that utilise imaginative, thought provoking texts.
Reading is a skill that enables children to develop their learning across the wider curriculum and lays the foundations for success in future lines of study. We recognise the importance of taking a consistent and robust approach to the teaching and learning of all those children in the early stages of reading. Followed by a challenging and engaging 4 part structure which allows children to question, comprehend and dive deeper into quality texts. We are ambitious for all children and individual needs are continually assessed to ensure children, including disadvantaged and those with Special Education Needs leave St Francis of Assisi school with a solid foundation from which to progress in the future.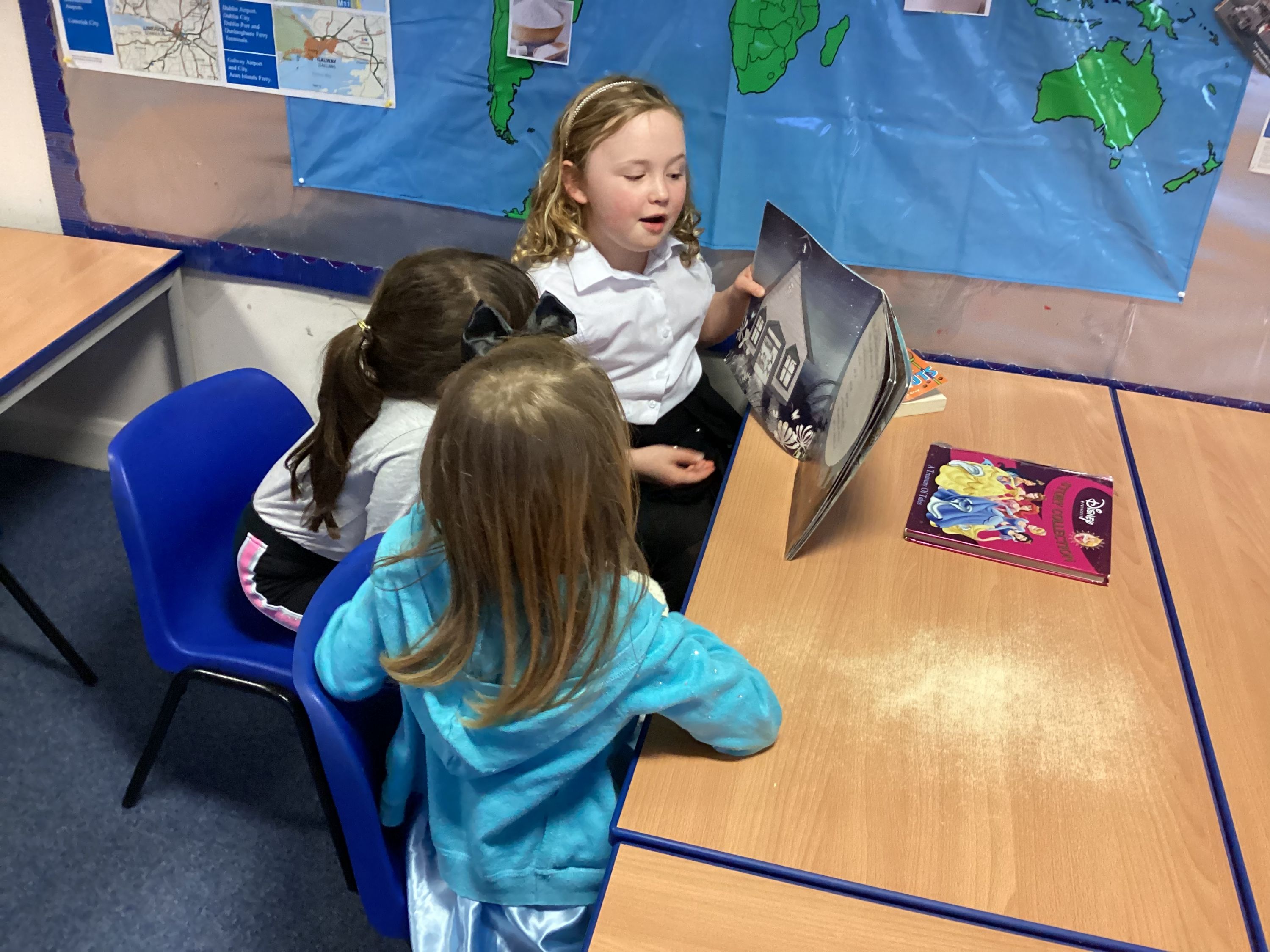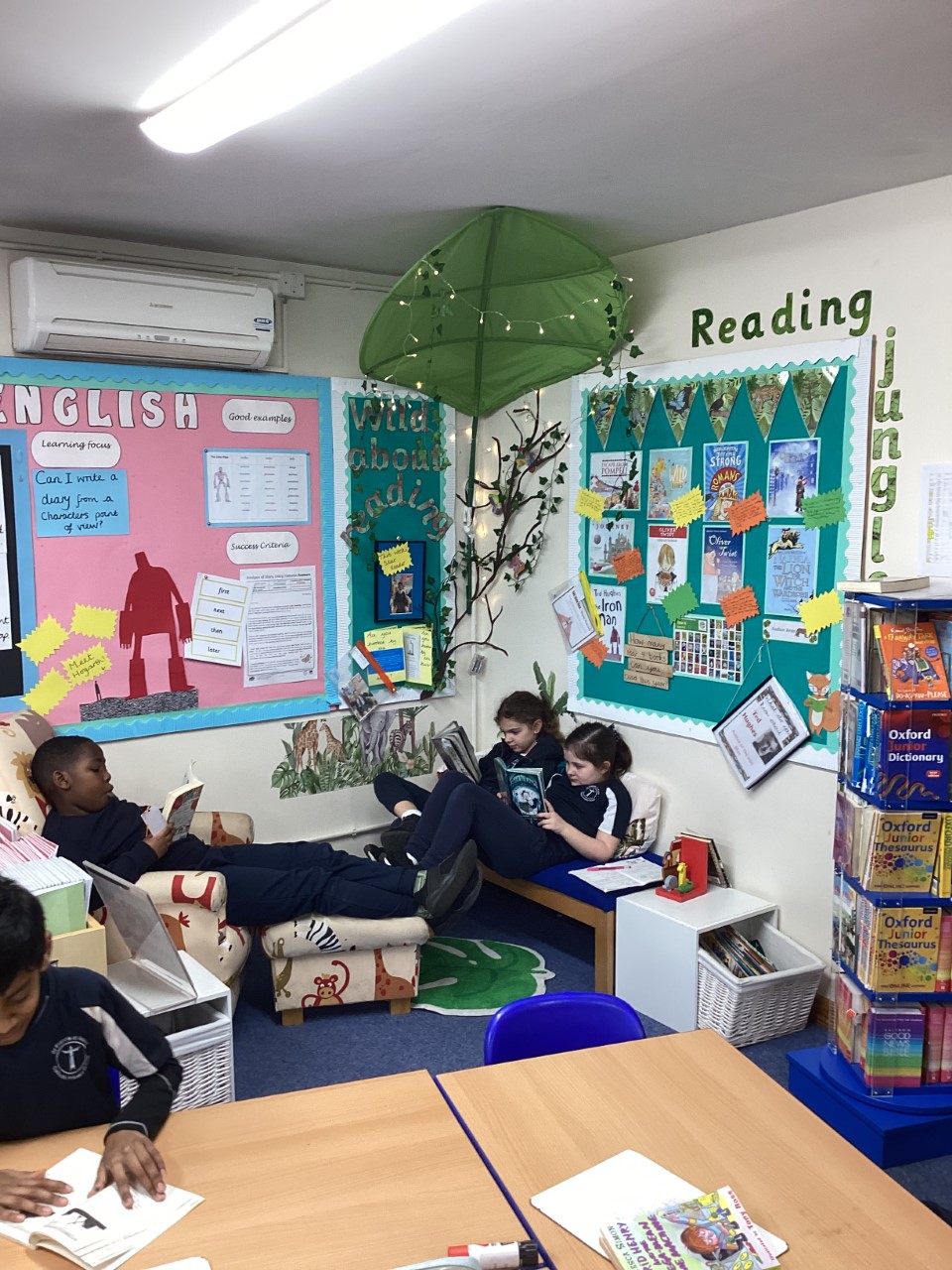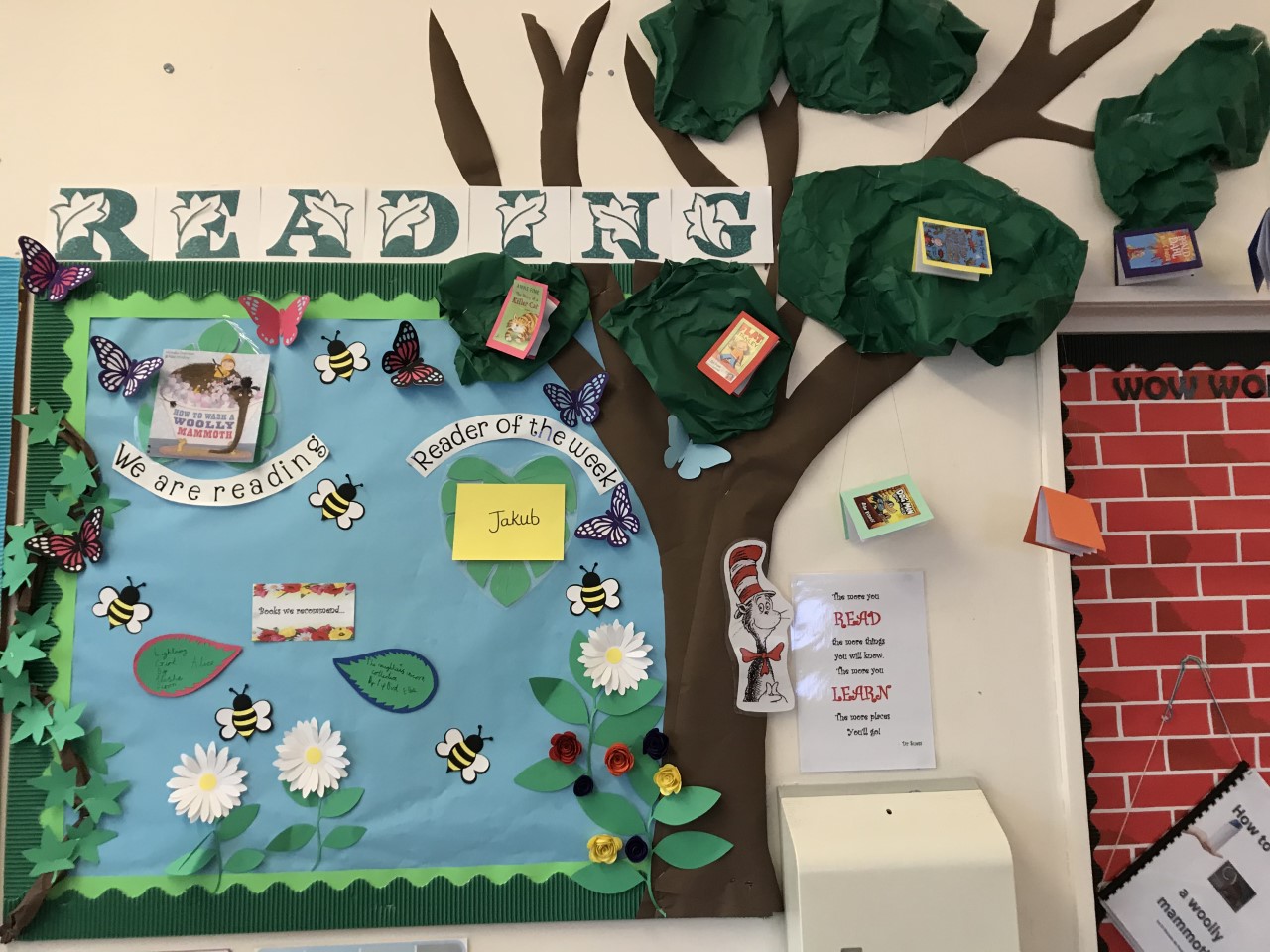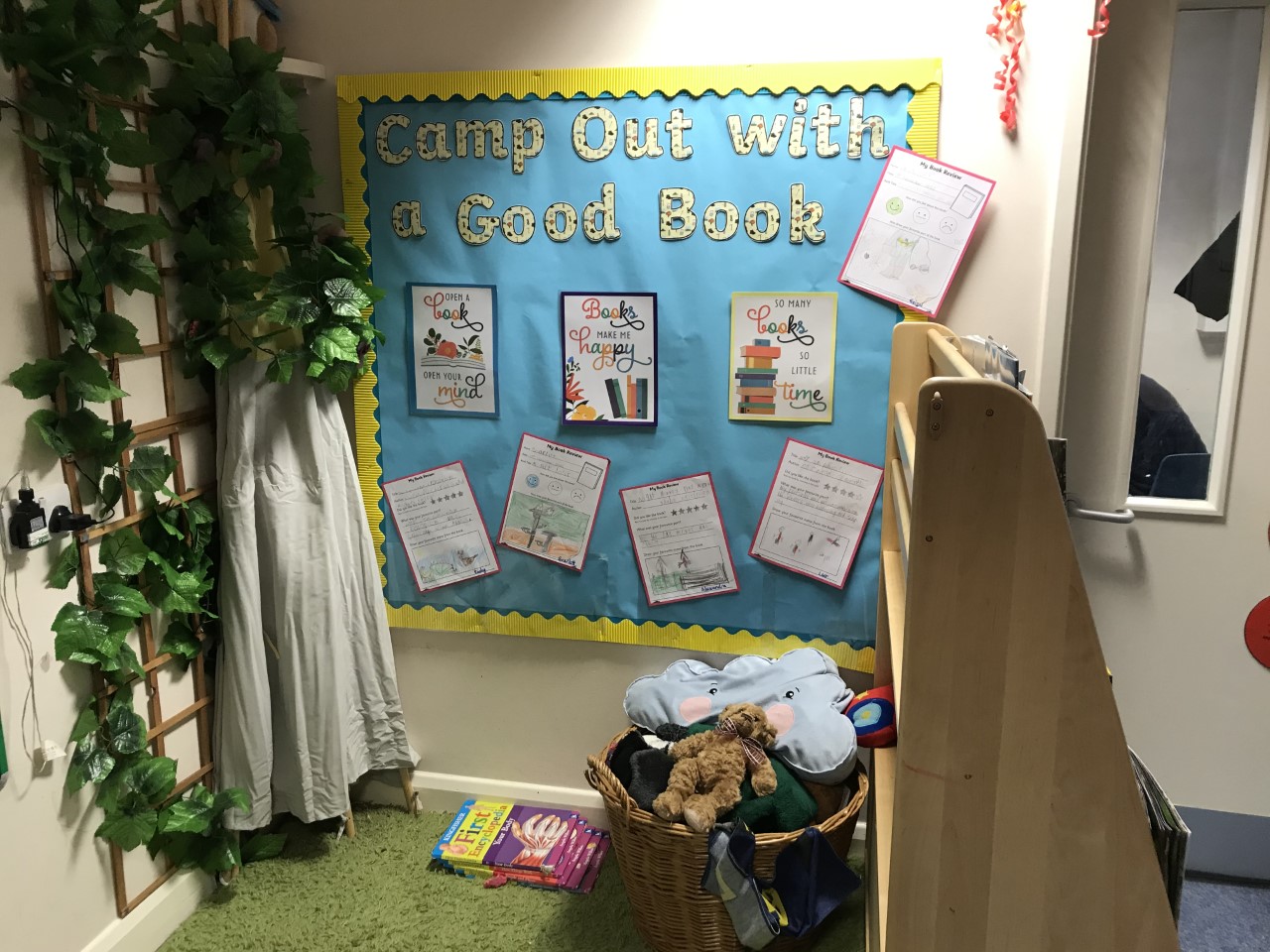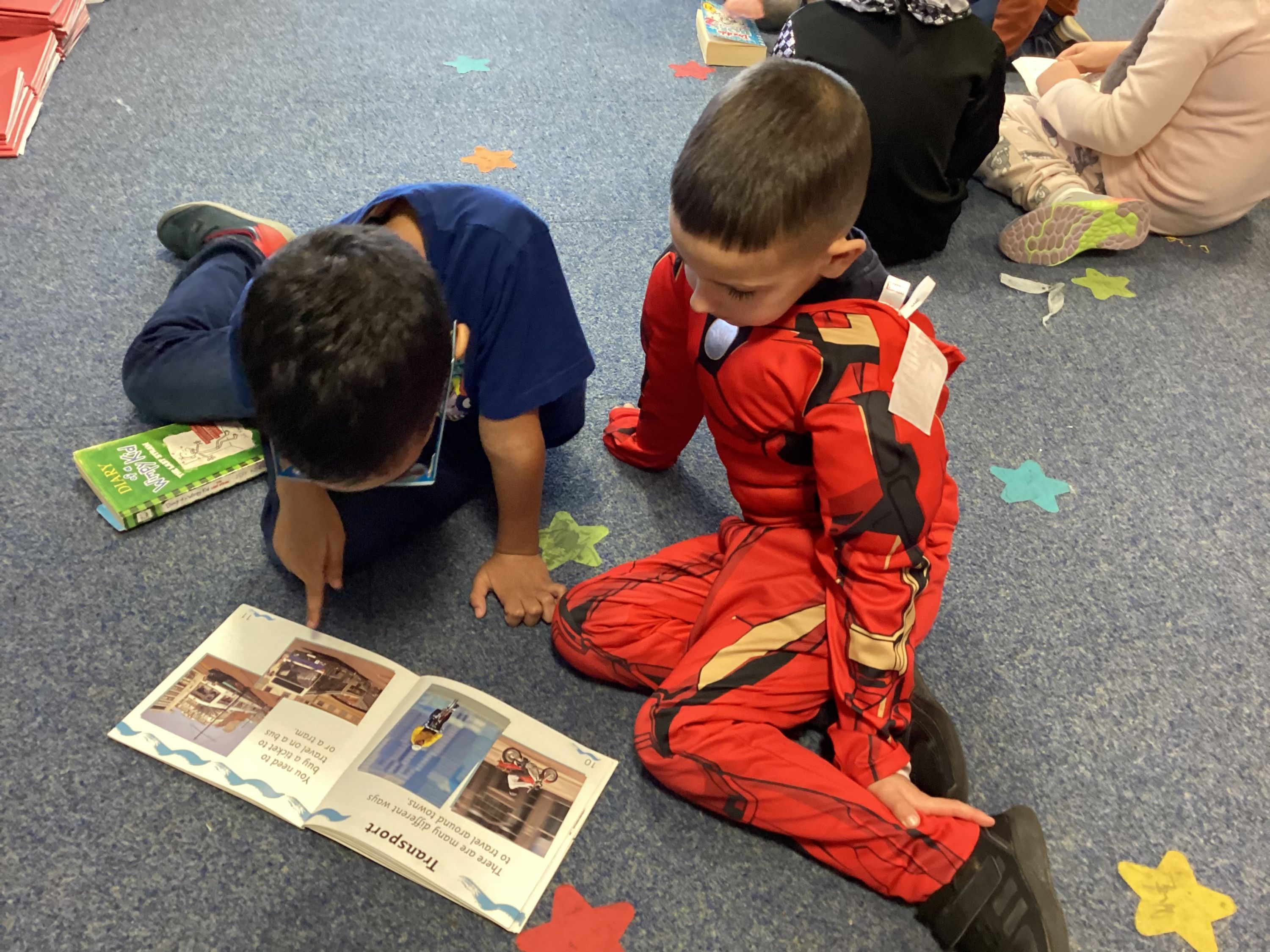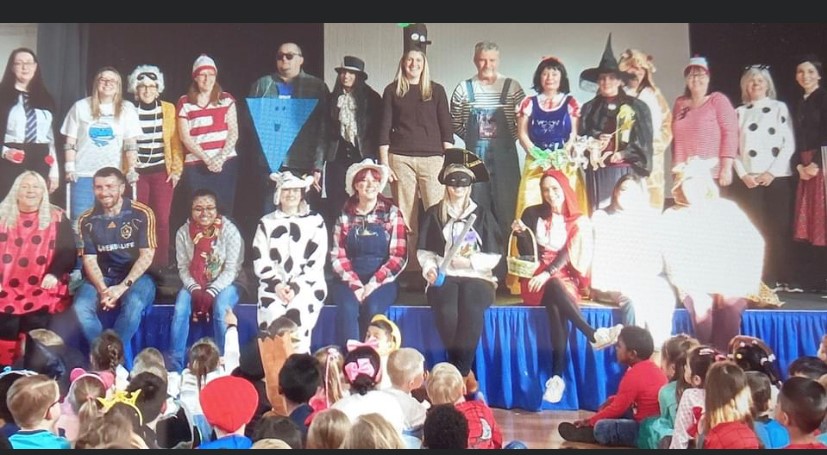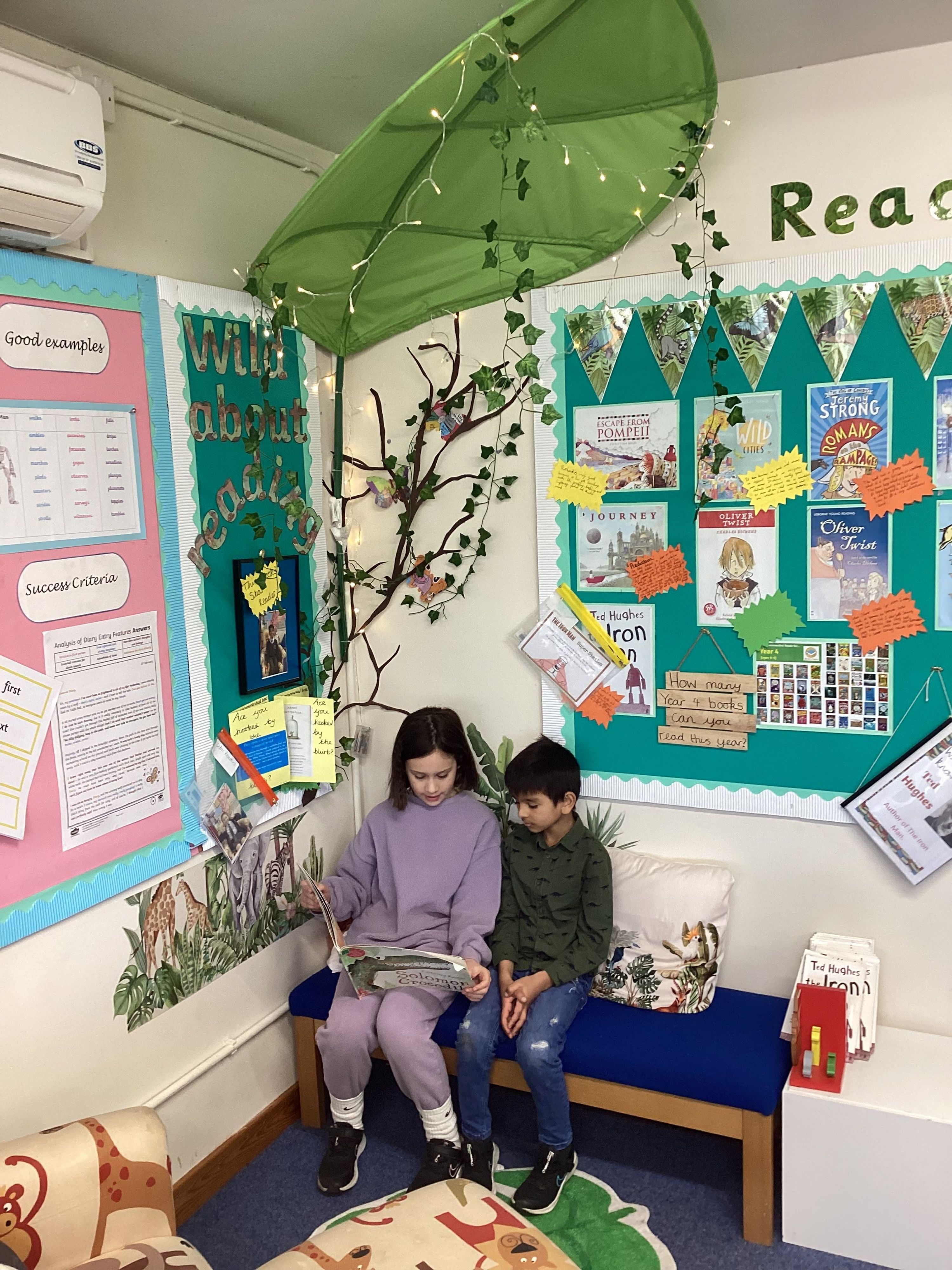 Please click on link below for our 'Book Song'
db3336cf-d199-419a-8bec-a653c1c497fc.mp4