Art
Subject Leader: Elizabeth Keating-Jones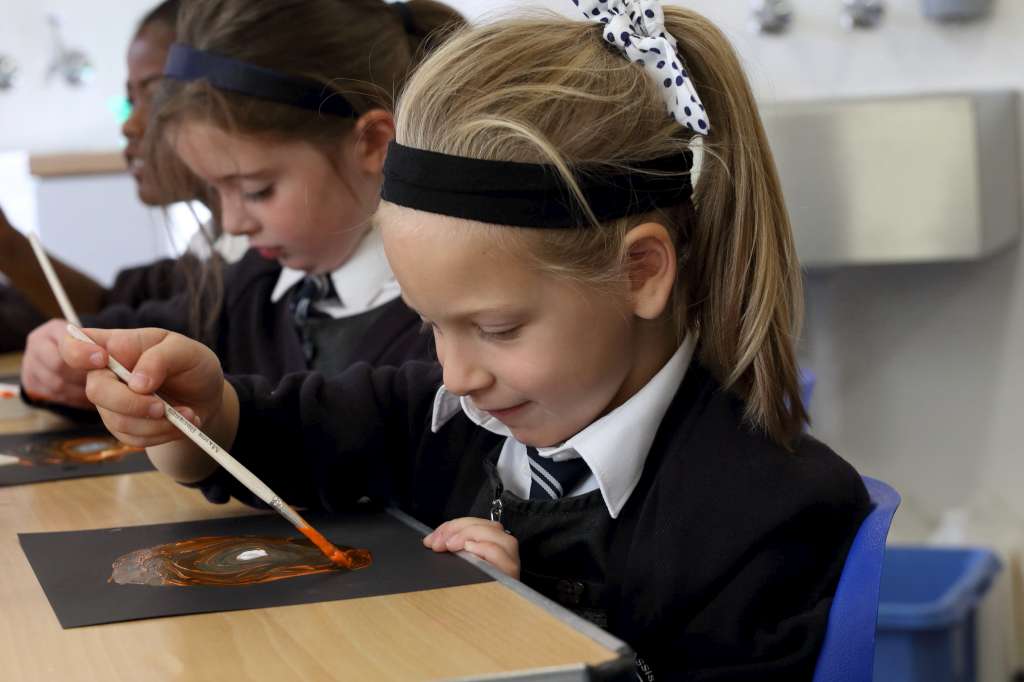 Art Intent Statement

We believe that the teaching and learning of art at St Francis should be an engaging and transformative experience. A skills checklist is utilised as a fundamental part of our challenging programme, but we believe it is in the application of knowledge where the children will evolve, grow and ultimately become 'artists'.

The Art curriculum has been designed to ensure a progressive spiral of skills that systematically develops from EYFS to Year 6. The National Curriculum objectives have been mapped to ensure full curriculum coverage and opportunities to revisit skills throughout a key stage. The curriculum design has been organized to allow for challenge and adaptation, connecting previous knowledge and skills to ensure sustained progress.

Whilst planning programs of work, we will endeavor to identify every opportunity for enrichment such as visits, experts and mediums providing a program which builds upon previous experience and extends capabilities, further engaging with children at a variety of levels.

Recognising that children will arrive at the art classroom with different levels of experience, confidence and ability, it is our overarching goal to promote security and self-belief. We will encourage risk taking in a safe and nurturing environment rejoicing in each other's' uniqueness. We will strive to achieve true potential through reflective practice and, we will provide opportunities to constructive use of personal, peer and teacher feedback to ensure our school is somewhere We can grow together.

With a keen focus on sustainability and social justice, lessons and resources will provide an opportunity to discuss our eco footprint and how they can make a difference and provide another opportunity to make links with the wider world.For further information see our Art and Design Policy and Progression Document below.