The Ark - Before and After school care
Extended Schools Clubs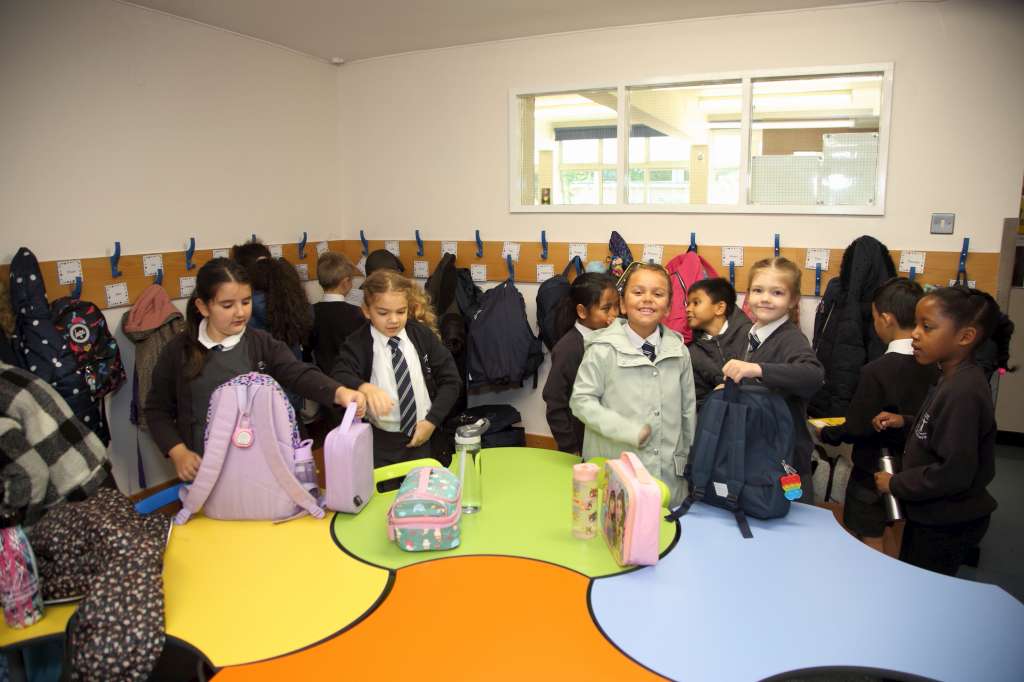 The Ark Breakfast and After School Club is a safe and enjoyable environment for all children of St Francis whose parents have early morning or early evening commitments.
The Ark is accessible by the side entrance via the electronic gate system and children must be signed in and out of the club.
The Ark Breakfast Club
Breakfast club starts at 8.00 am and finishes at 8.45am when the children go straight into class. The children have the opportunity to eat a selection of healthy breakfast choices as well as being given the opportunity to socialise with friends, take part in games and enrich themselves with art and craft activities. Food on offer includes: cereals, toast, fruit, yoghurt and milk.
The breakfast club is staffed by teaching assistants including first aid trained staff. Breakfast club takes place in the extended school club room.
The cost of breakfast club is £3.50 a day and you do not have to book in advance.

The Ark After School Club
After School provision runs from 3.30pm until 6.00pm staffed as the breakfast club and managed by Mrs Finch. Children have access to a range of activities both inside and outside and a member of staff is available from 3.30-4.30 to facilitate homework for children that wish to start their homework whilst in the club. A healthy snack is provided for the children.
Should a child not be collected by 6.00pm there will be an additional charge of £20.
Please ensure you make regular payments to the school via ParentPay. Thank you.
School policies apply to the Extended School Clubs.
The school cannot accept responsibility for any child dropped off or collected outside these hours.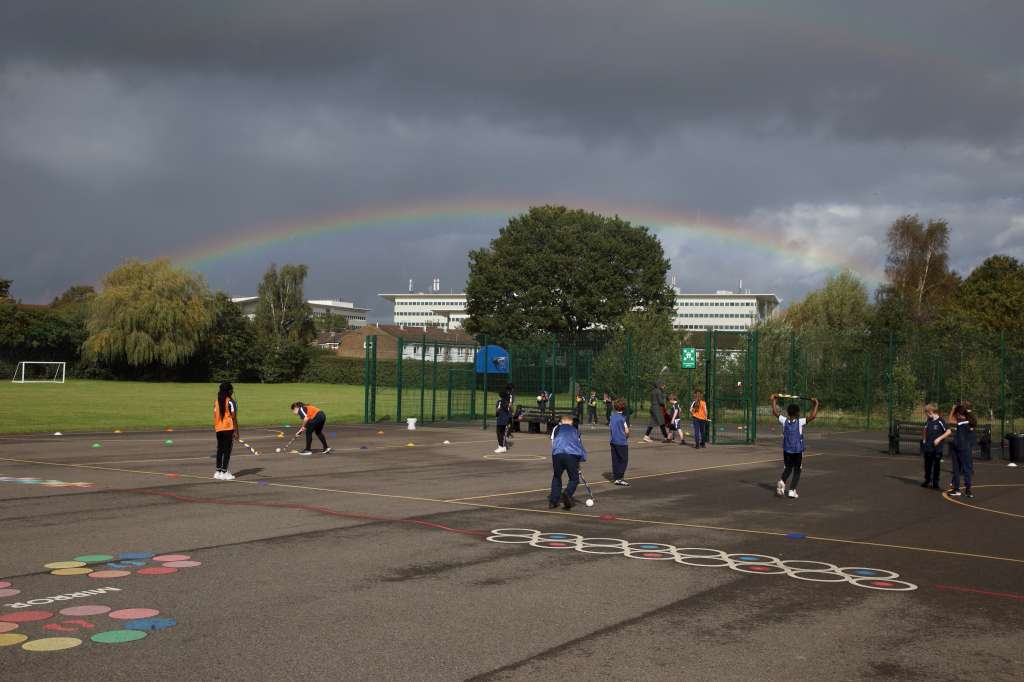 Extended School Club Charges
See the attached policy below for breakdown of prices.