Charity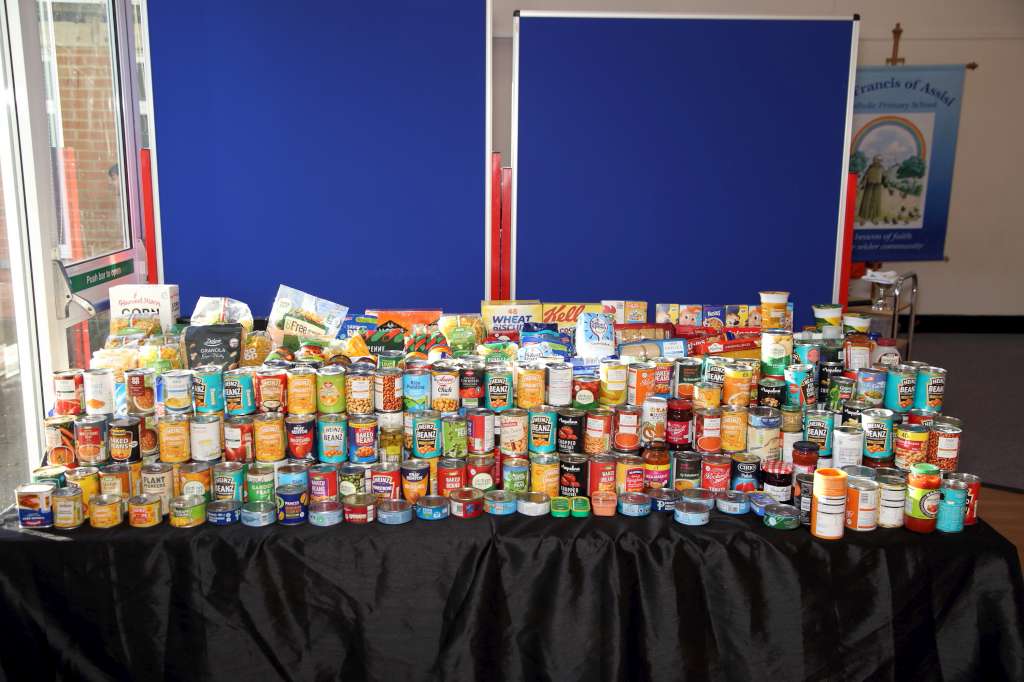 At St Francis, we strongly believe that our children should think about their world, enlarge their world and change their world. This outward focus is a crucial part of helping our children to grow up to be well-rounded, empathetic, compassionate and caring adults.
It is the best shown in the number of regular fundraising events we hold throughout the year, with the children even taking the lead to organise and run their own year groups mini enterprise events for causes close to their hearts, with just a little help from their teachers!
Please see below overview of our fundraising
Tuesday 2nd Nov
During the assembly, the children heard about the devastating effects of deforestation on the Amazon rainforest. We will therefore be continuing our Harvest fundraising by 'Going green' with a Green dress up day to raise funds for those living in the rainforest desperately trying to keep crops, nature and animals safe. Our green dress up day will be on Tuesday 2nd November, suggested donation £1.
Charity
Who's involved
Activities
CAFOD
Whole school
CAFOD
Each year we welcomed a representative from CAFOD.
CRAWLEY FREE SHOP
Whole School
Harvest donations were collected at school to help support homeless and disadvantaged people.
ROYAL BRITISH LEGION Selling poppies and other items.
SAVE THE CHILDREN
Whole school
Christmas jumper day.

DIOCESAN VISITS TO LOURDES
Whole school and wider community
Carol Service
Collection before and after the Carol Service.
BRITISH HEART FOUNDATION
Y2 mini enterprise
Jump Rope for Heart. Every day, for a week, Y2 will try to do an additional 30 min or more of physical exercise, either independently or in groups. They will use challenge cards to try out new techniques.
Y:AMHS Youth: Action for Mental Health Support on 25th Nov 2023 - singing in the County Mall
THE FAIRTRADE FOUNDATION
Y1 mini enterprise
Children learn about Fair Trade
MISSIO

whole School

Charity Chores