History
Subject Leader: Safia Elmellas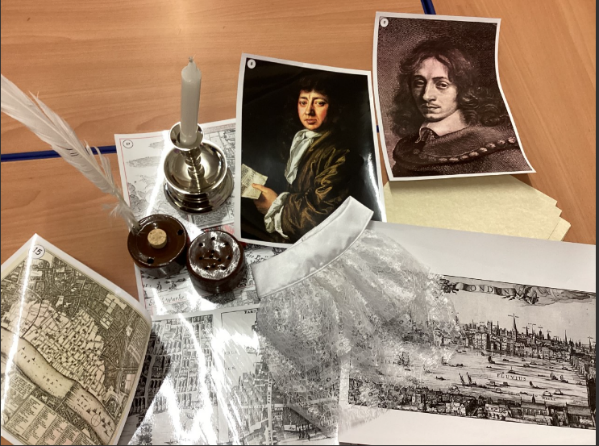 History Intent
At St. Francis, we believe that studying History provides all children, including those that are disadvantaged or have Special Educational Needs with a holistic understanding and appreciation of the past on a local, national and global level whilst simultaneously developing their sense of identity and belonging. Consequently, our History curriculum is carefully sequenced to provide children with a coherent knowledge and understanding of their own past, Britain's past and that of the wider world. We are committed to inspiring and challenging all children to ask perceptive questions, think critically, evaluate arguments and evidence at an age-appropriate level through a wealth of engaging enrichment experiences designed to inspire our pupils' curiosity about the past. We are committed to equipping children with these invaluable skills so that they will possess an analytic approach to any challenges they face in their lifetime.
The following link will give you information about the History National Curriculum and expectations in Key Stage one and Key Stage two.
https://www.gov.uk/government/uploads/system/uploads/attachment_data/file/239035/PRIMARY_national_curriculum_-_History.pdf
For more information see our History Policy and Progression Document below.