Phonics
Phonics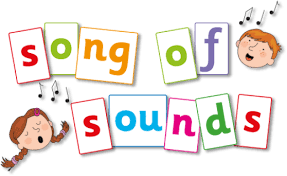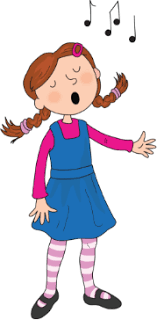 At St Francis Primary School we have a systematic approach to teaching phonics using 'Song of Sounds'.
We have a creative and engaging phonics programme called 'Song of Sounds.' In the Foundation Stage and Key Stage One, Phonics is taught on a daily basis in 15-20 minute sessions, with a weekly carousel of activities to consolidate children's learning. Phonemes, graphemes, high frequency words and spelling patterns are taught through hearing, reading and spelling.
The following link will give you information about the English National Curriculum and expectations in Key Stage one and Key Stage two.
What is Phonics?: https://www.youtube.com/watch?v=42jb6PopZCI
Guide on how to pronounce pure sounds: https://www.youtube.com/watch?v=UCI2mu7URBc
Song of Sounds Stage 1 Song: https://www.youtube.com/watch?v=UdWOstqf3hU
Song of Sounds Stage 2 Song: https://www.youtube.com/watch?v=by8fWpqUkjw
Song of Sounds Stage 3 Song: https://www.youtube.com/watch?v=O4jzH9hu8vI