Reading
Subject Leader: Mrs Laura Turney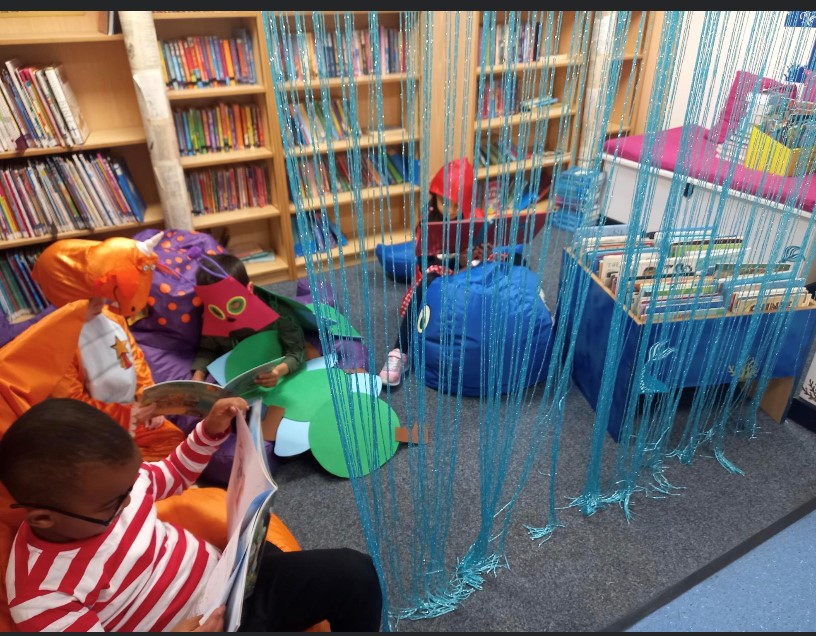 Reading Intent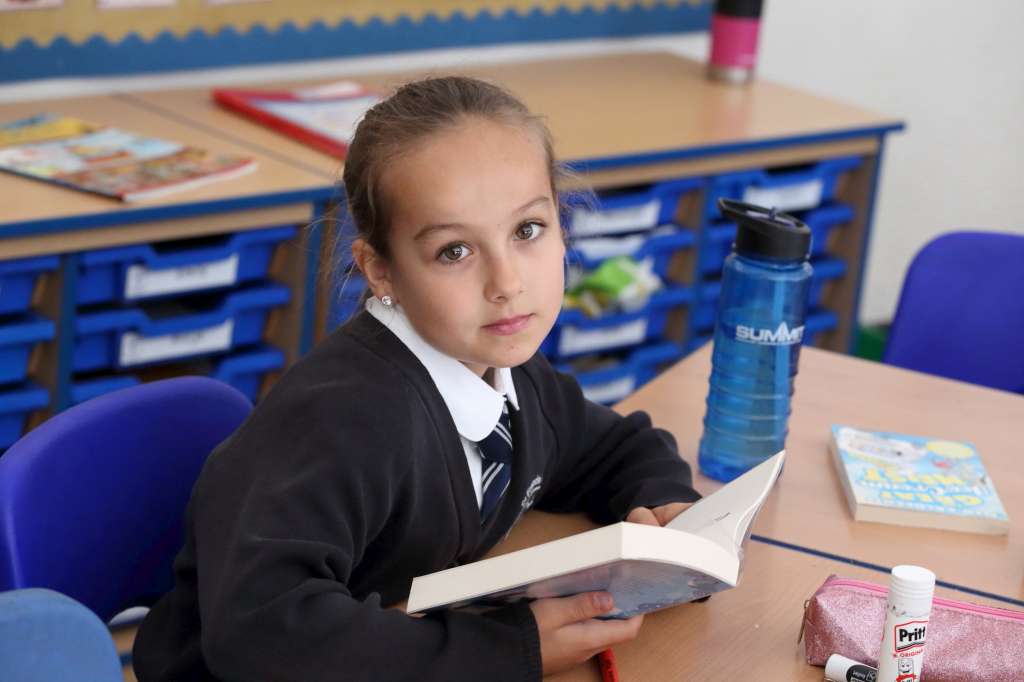 We believe that reading is an essential life skill and we are committed to enabling our children to become lifelong readers.
At the heart of our strategy is our drive to foster a love of reading, enriching children's learning through carefully designed teaching activities that utilise imaginative, thought provoking texts.
We can help our children find the tools they need to succeed in life. Having access to information through the printed word is an absolute necessity. Knowledge is power, and books are full of it. But reading is more than just a practical tool. Through books we can enrich our minds; we can also relax and enjoy some precious leisure moments. Through the teaching of vital knowledge and skills, children can begin a lifelong relationship with the books, so they grow into adults who read easily and frequently.
Reading is a skill that enables children to develop their learning across the wider curriculum and lays the foundations for success in future lines of study. We recognise the importance of taking a consistent and robust approach to the teaching and learning of all those children in the early stages of reading. Followed by a challenging and engaging 4 part structure which allows children to question, comprehend and dive deeper into quality texts. We are ambitious for all children and individual needs are continually assessed to ensure children, including disadvantaged and those with Special Education Needs leave St Francis of Assisi school with a solid foundation from which to progress in the future.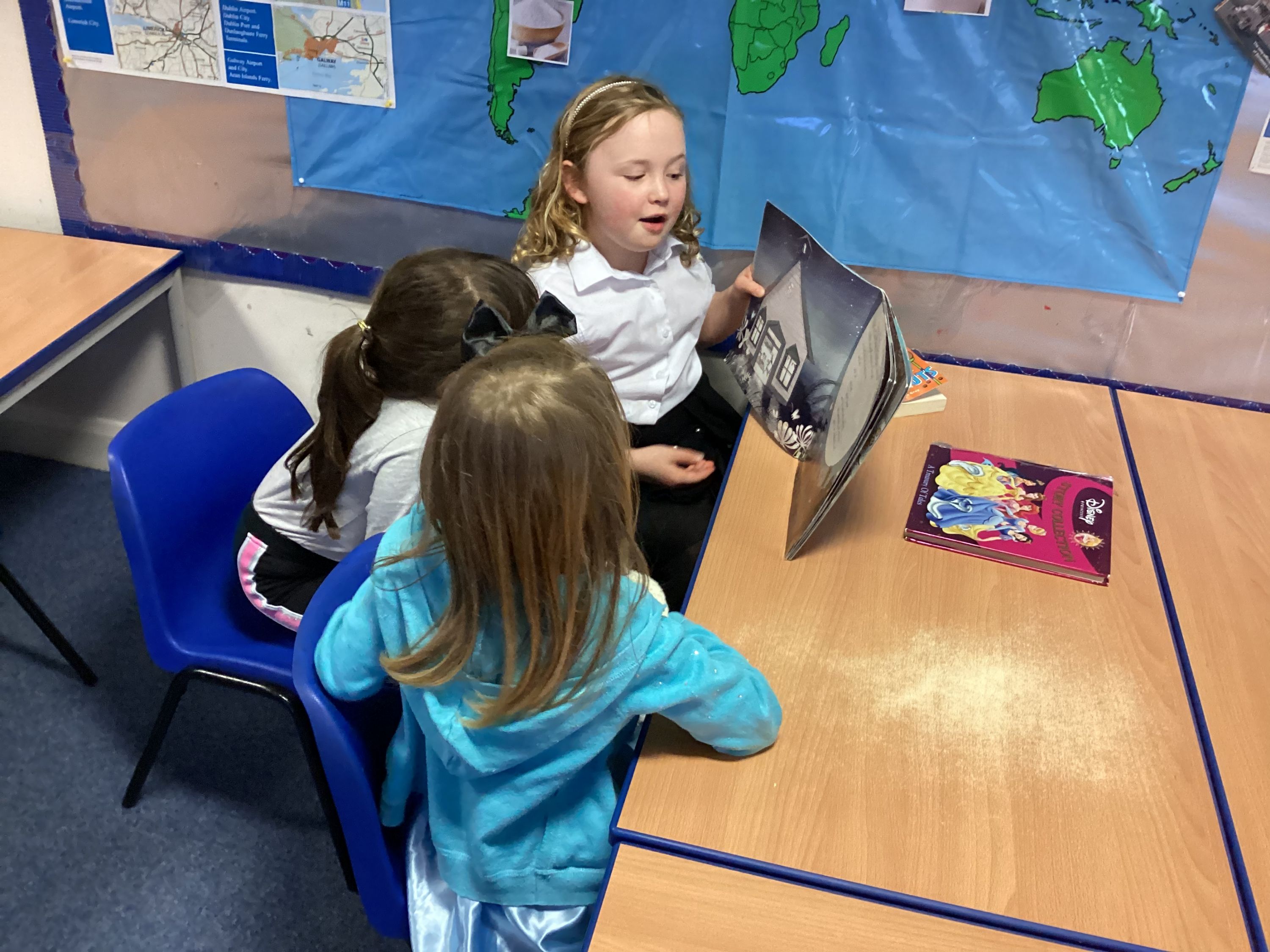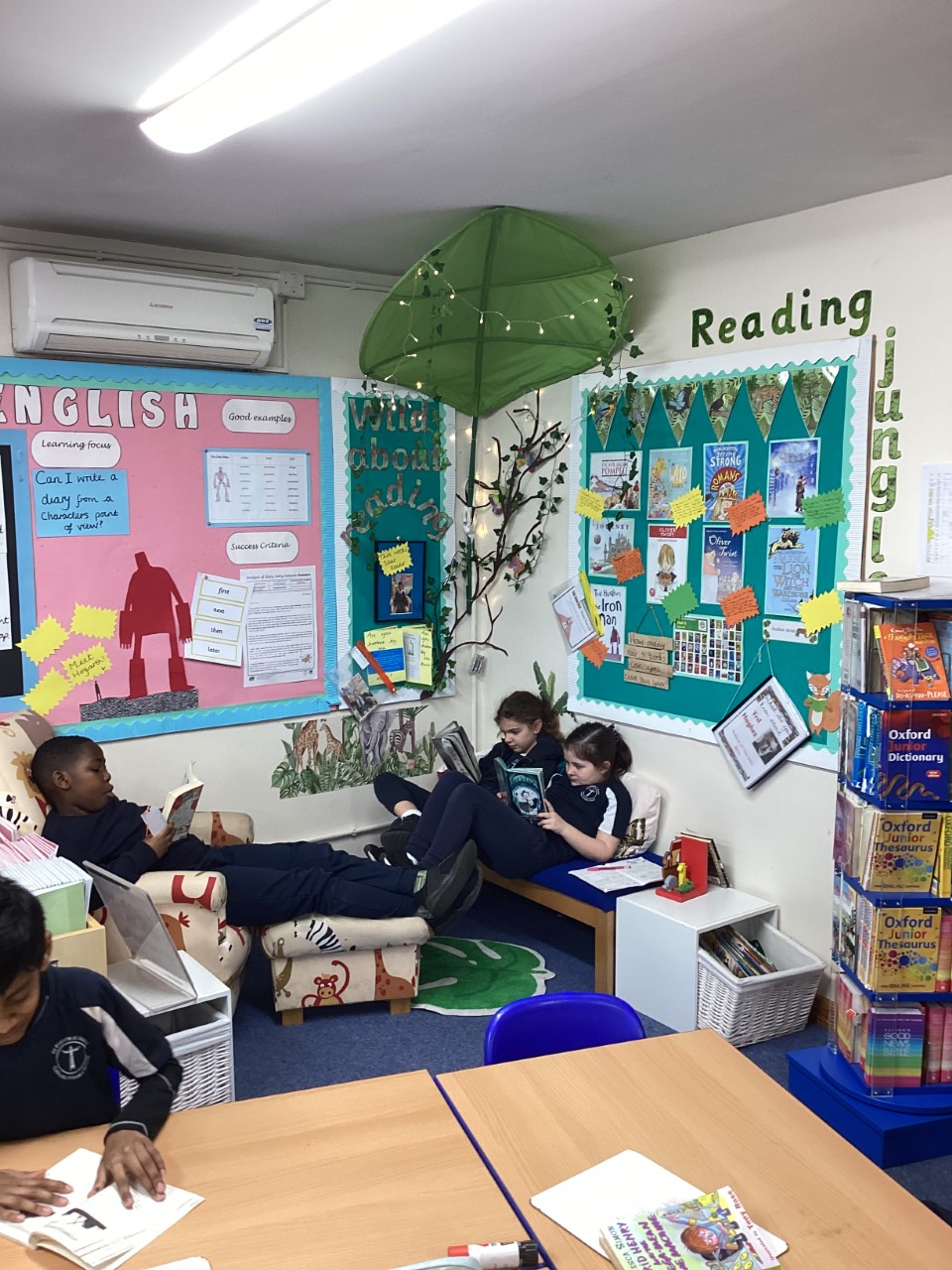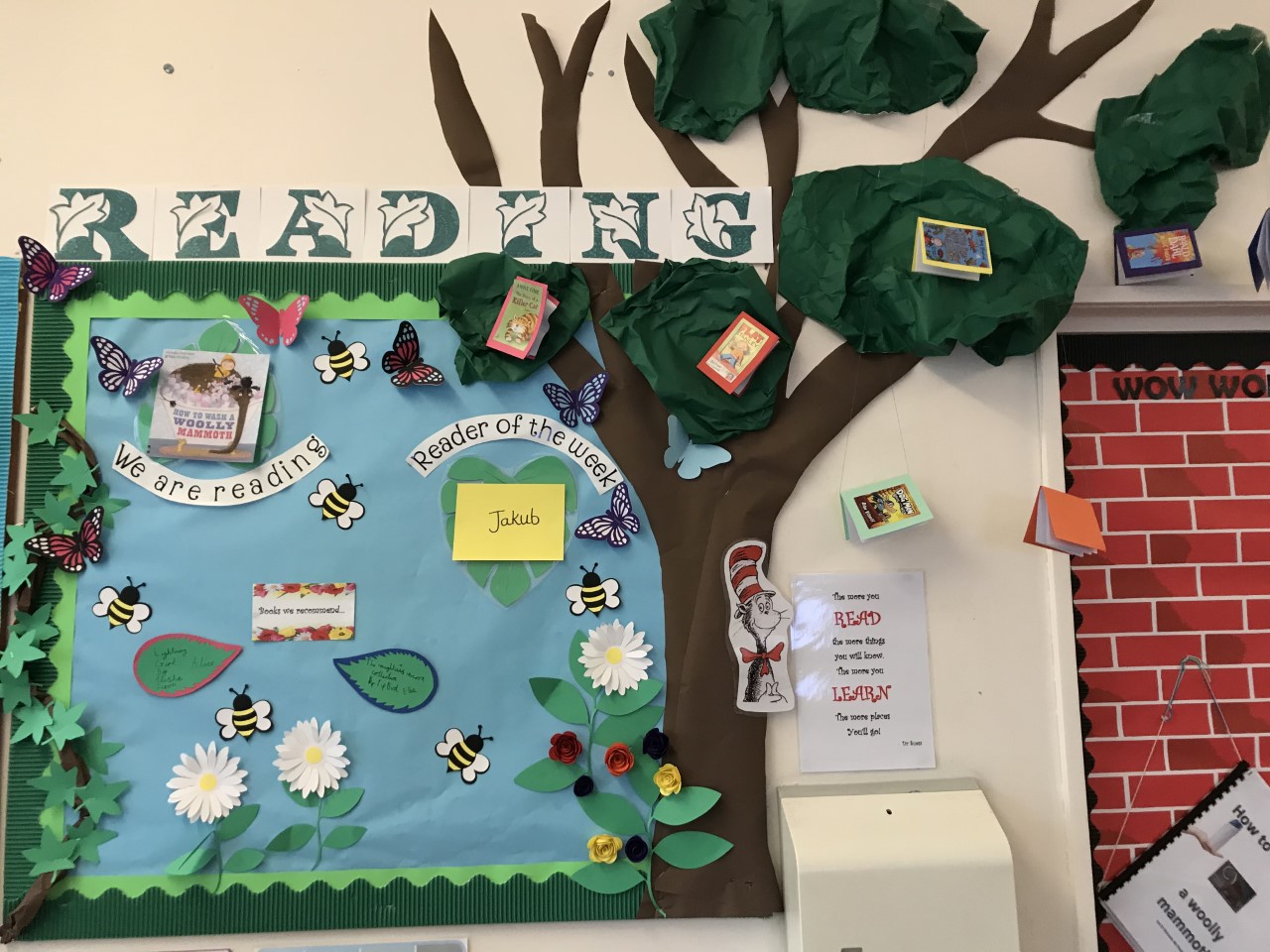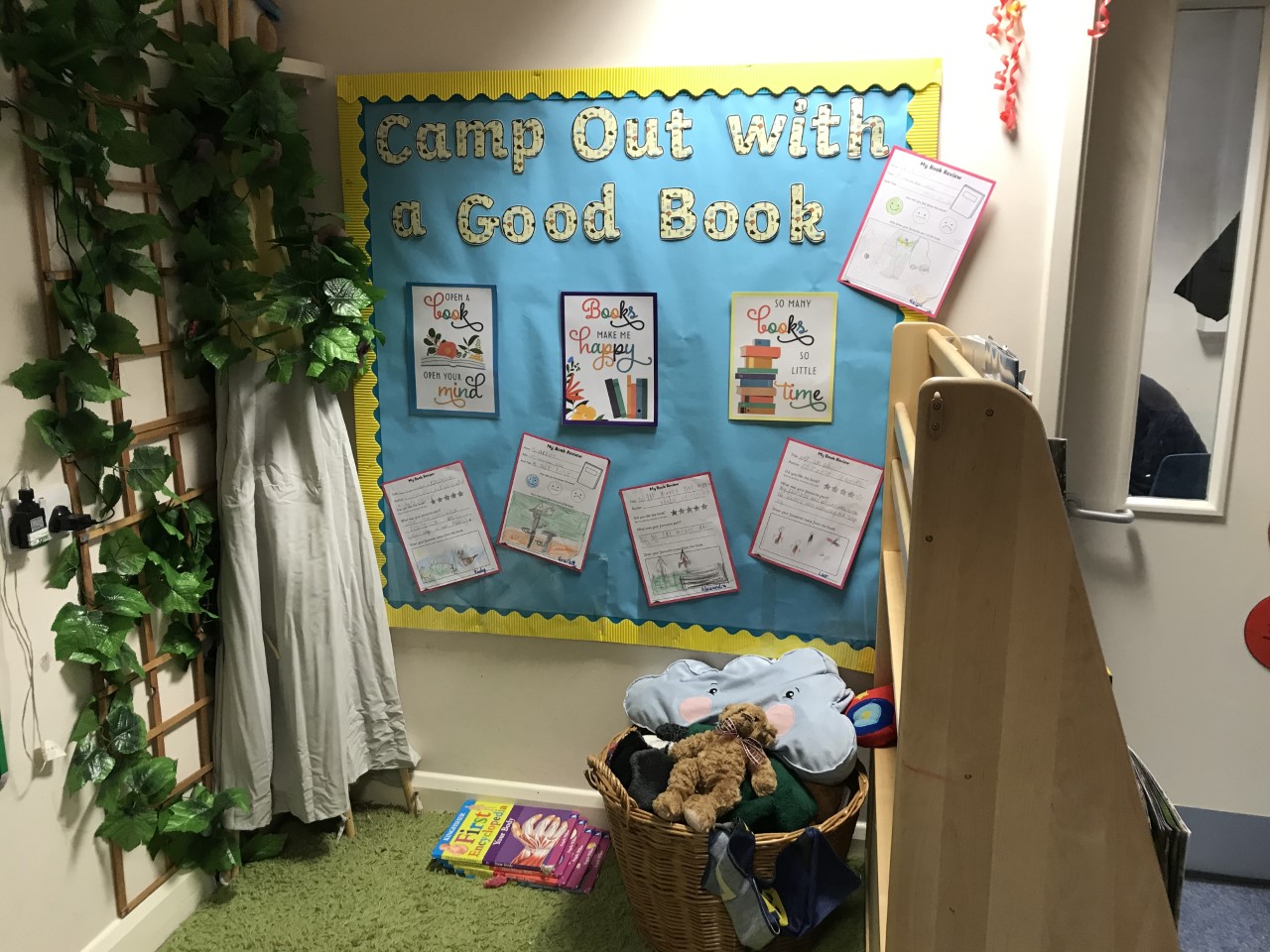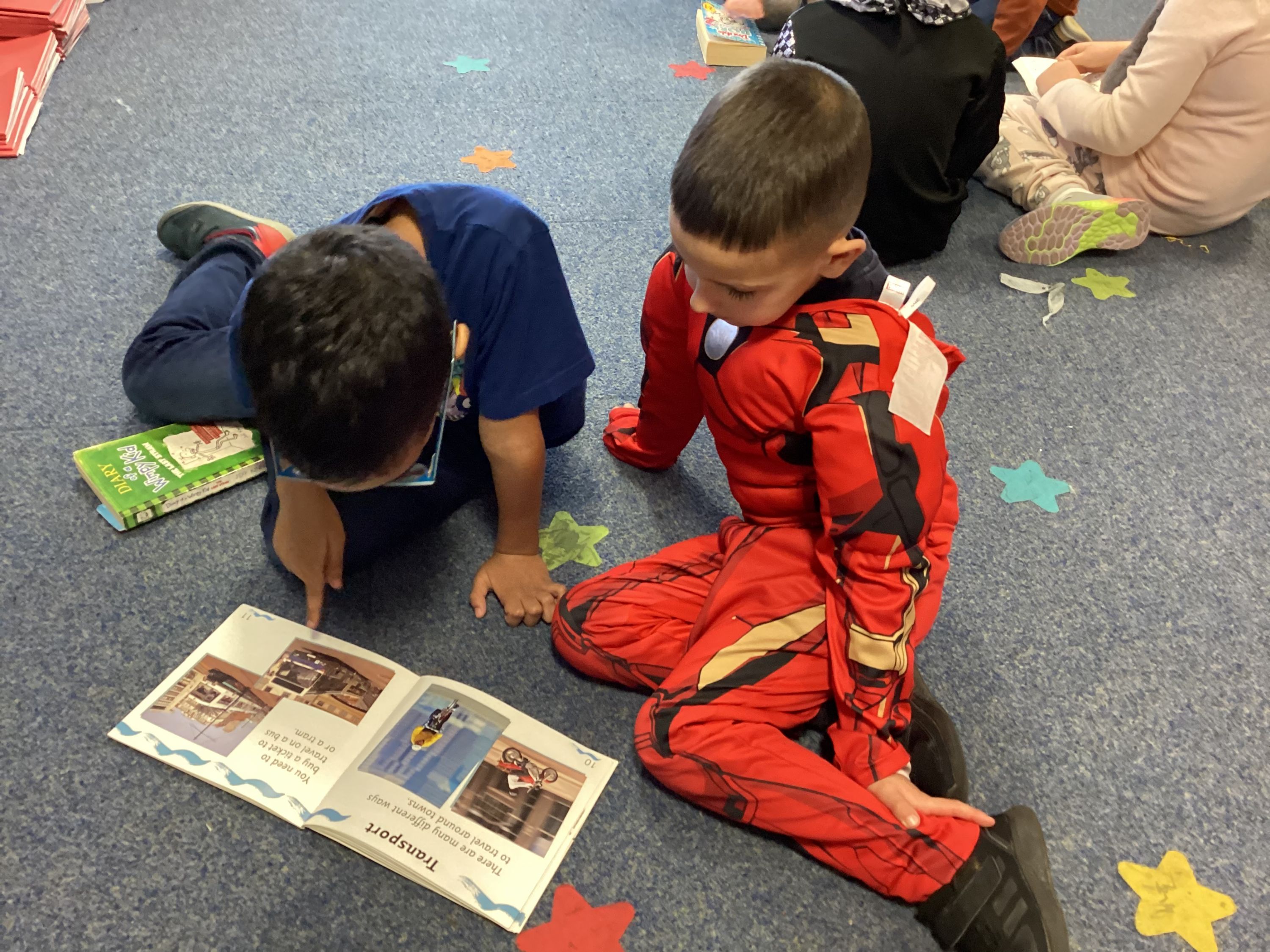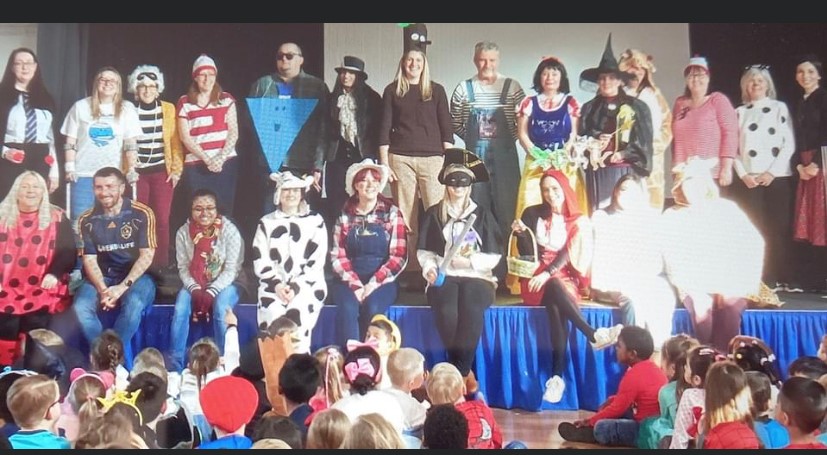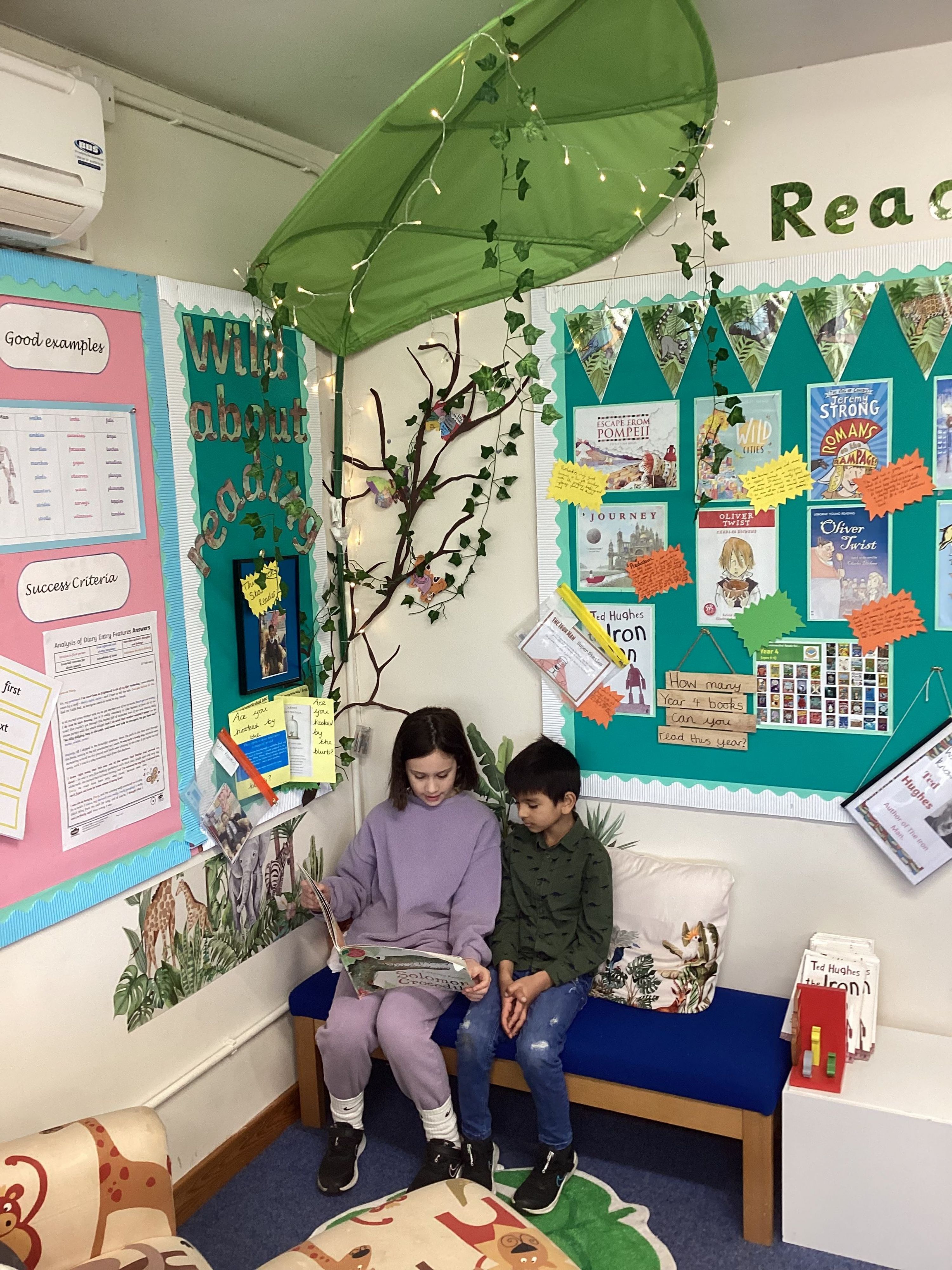 Please click on link below for our 'Book Song'
db3336cf-d199-419a-8bec-a653c1c497fc.mp4
At St Francis of Assisi Catholic Primary school, we promote a 'Love of Reading'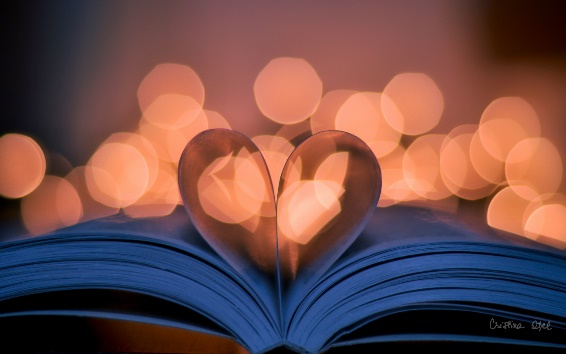 throughout the school. We prioritise reading within our curriculum and recognise that reading opens many doors of opportunities for children as they progress into the wider world. We want to build a culture of reading for enjoyment and develop a lifelong love of reading which will allow all children to reach their potential.
Here are some of the things we do to promote a love of reading:
Our daily class timetables reflect our desire to prioritise a 'loe of reading', as children will experience story times, whole class guided reading sessions, reading carousels and reading for pleasure times.

We actiely take part in reading activities throughout the whole school year including Book Fairs, World Book Day, National Poetry Day, book swaps and parent/child reading sessions.

We inolve our parents/ carers by supporting with tips and techniques for helping children develop early reading, comprehension skills and a love of reading. Parents and carers are regularly invited to join our 'Stay and Read' sessions where teachers are available to answer questions.

Our newly refurbished library promotes reading with a 'die into reading' underwater scene where books are well organised and updated and is available for daily use to ensure children's requests for books are met.

Pupil oice shows that our pupils are engaged with the library and love to visit frequently.

Each classroom has a designated reading area which promotes regular book talk and class discussions.

Class teachers read a noel or non-fiction book daily linked to our whole school English curriculum.

A half termly raffle is drawn and children who hae regularly engaged with reading at home will have the chance to win a prize and be celebrated during assembly and in the newsletter.