School Statement of Intent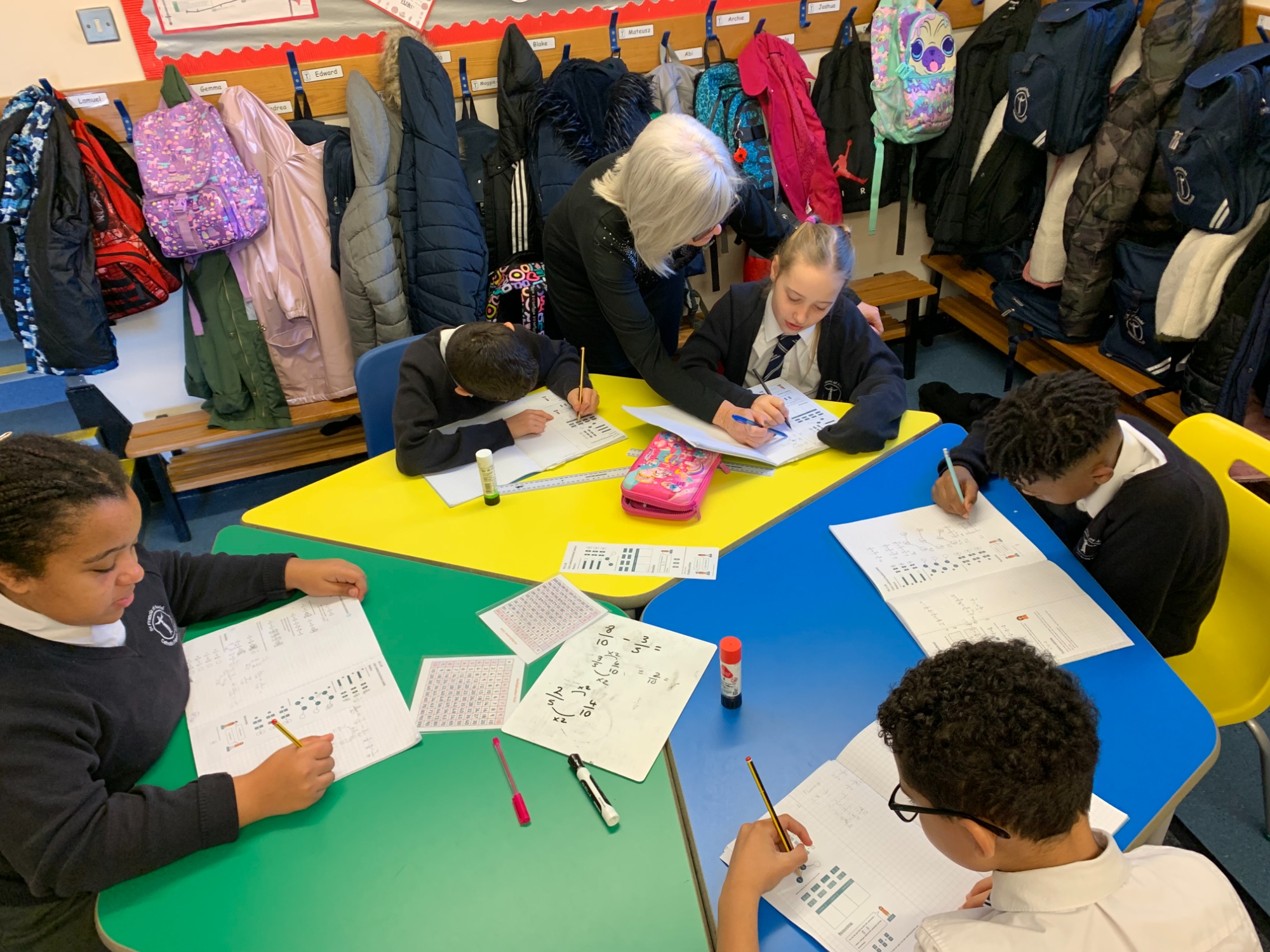 Please see links 'In this Section' for further information about our curriculum provision
At St Francis of Assisi Catholic Primary School, we are deeply committed to developing the gifts and talents each pupil has been given by God. The school's direction stems from its Mission Statement, 'God is at the heart of the school'.
We deliver an engaging and challenging curriculum for every child that attends our school. The National Curriculum forms the foundation for all learning, which has been carefully sequenced to ensure that all children, in particular the disadvantaged and those with Special Educational Needs, are exposed to the richest and most varied opportunities that we can provide.
We have ambitious expectations and will support the spiritual wellbeing of each child by instilling the knowledge, skills and understanding that they need to be aspirational, successful young people, who are confident and well-rounded in an ever-changing world.