Science
Subject Leader: Tom Johnson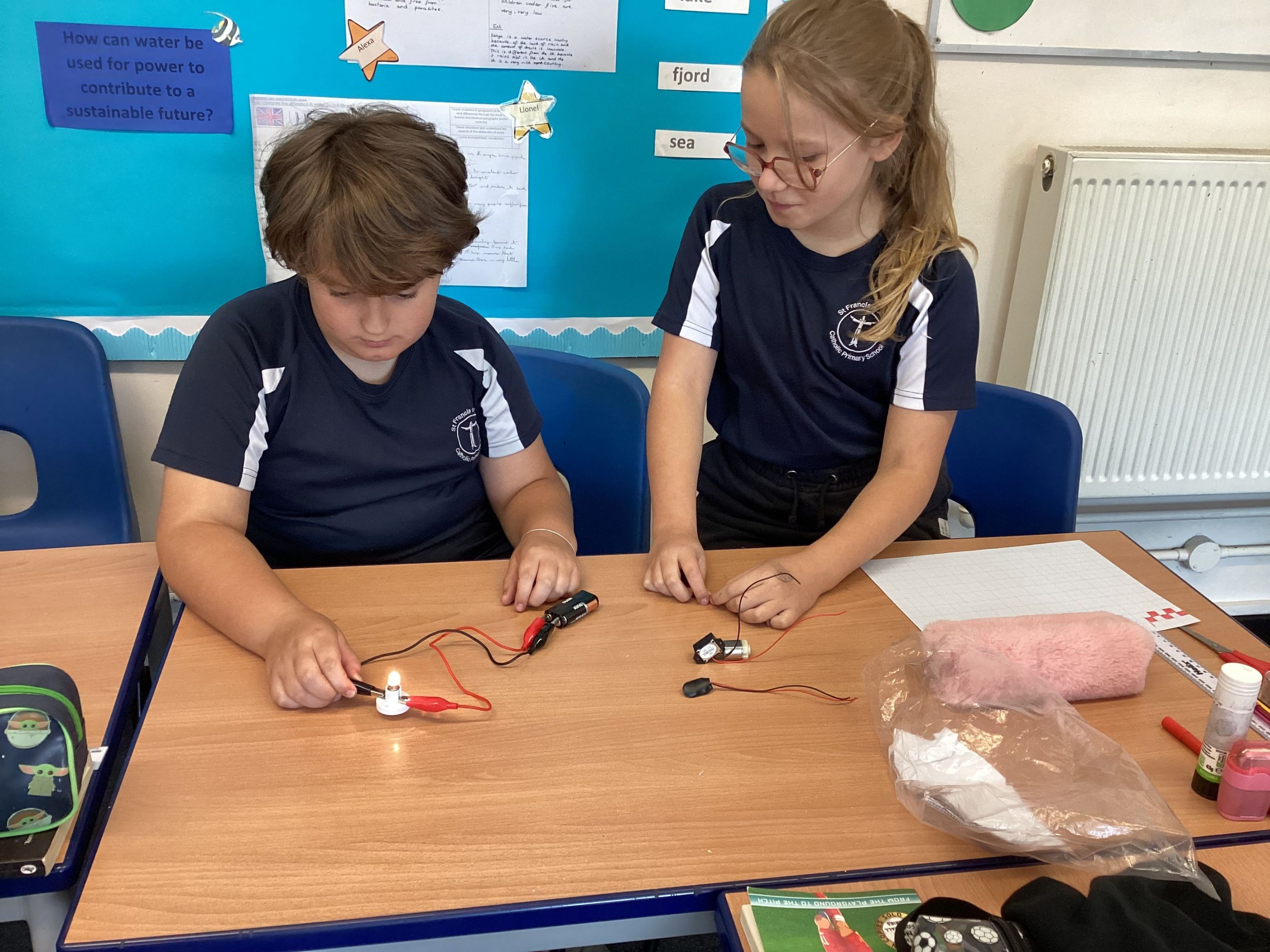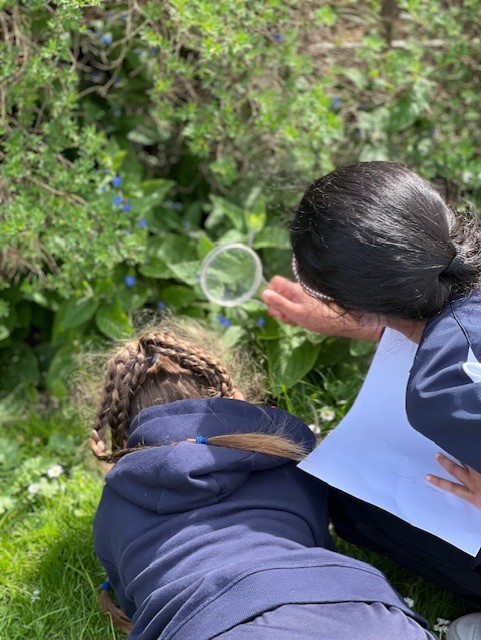 Science Intent Statement
The 2014 National Curriculum for Science aims to ensure that all children:
Develop scientific knowledge and conceptual understanding through the specific disciplines of biology, chemistry and physics
Develop understanding of the nature, processes and methods of science through different types of science enquiries that help them to answer scientific questions about the world around them
Are equipped with the scientific knowledge required to understand the uses and implications of science, today and for the future.
At St Francis of Assisi, we are committed to building on children's natural sense of wonder and stimulating their curiosity through an engaging and challenging curriculum built on the acquisition of knowledge, skills and understanding of scientific enquiry. A carefully sequenced programme of learning, through both rich and varied opportunities in the classroom and in the wider world, Children, particularly disadvantaged and those with special educational needs are given opportunities to develop and refine the skills of observation, prediction, investigation, interpretation, questioning and evaluating. As our world develops rapidly both technologically and scientifically, it is vital that children leave St Francis having been given the confidence and knowledge to be aspirational, successful young people.
For more information see our Science Policy and Progression Document below